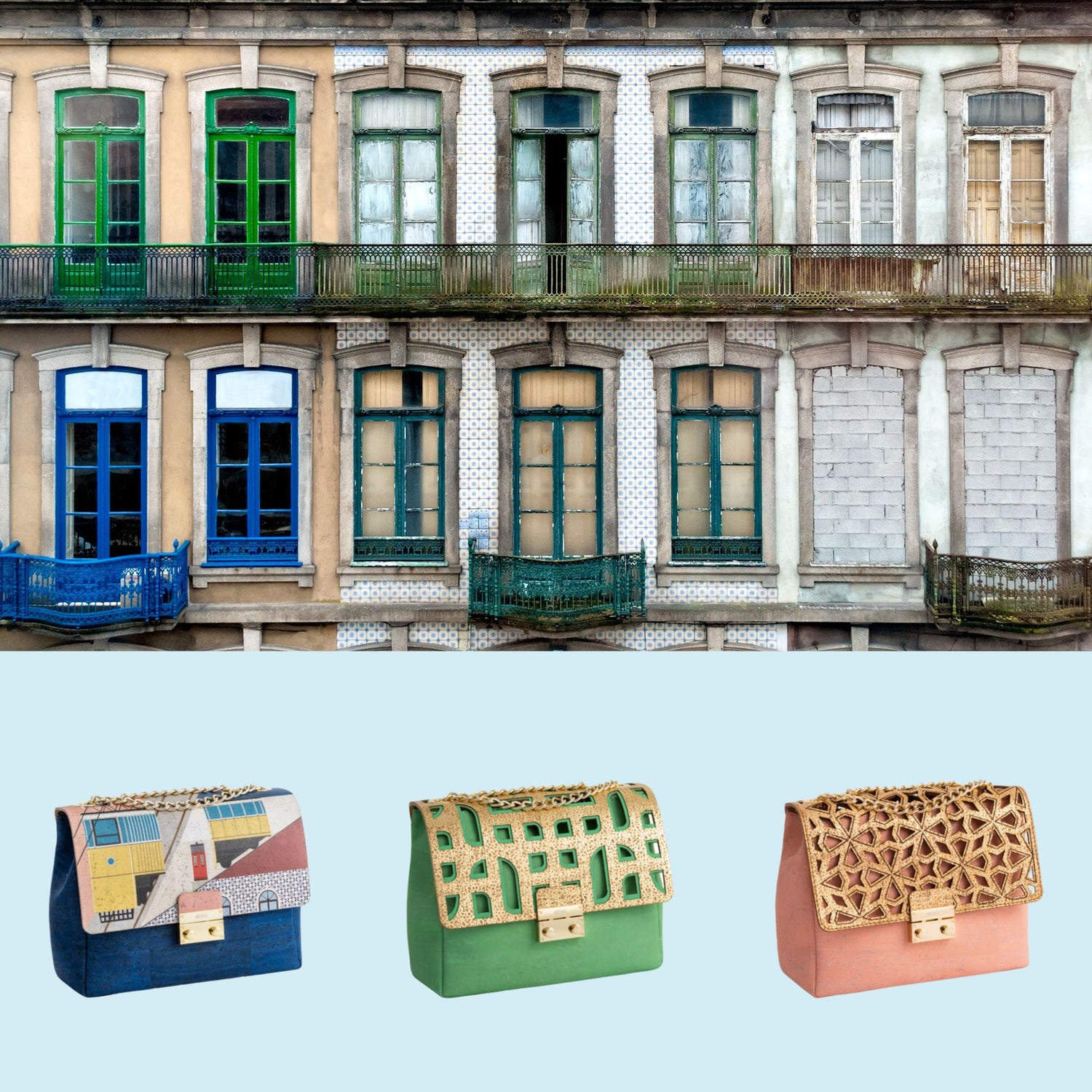 The beginning...
During a holiday in Portugal, I became aware of the large selection of cork accessories in all colors and designs. Cork is obtained by peeling the bark off the cork oak tree, which has been native to Portugal for centuries.
I had been looking for an alternative to leather or synthetics for my handbags for a long time. This is how the idea came about to also offer the beautiful specimens to environmentally conscious fashionistas outside of Portugal.
In the meantime, this vision has been further developed and the portfolio of Estilo Botanico has been enriched with bags and accessories made from other plant-based leather alternatives.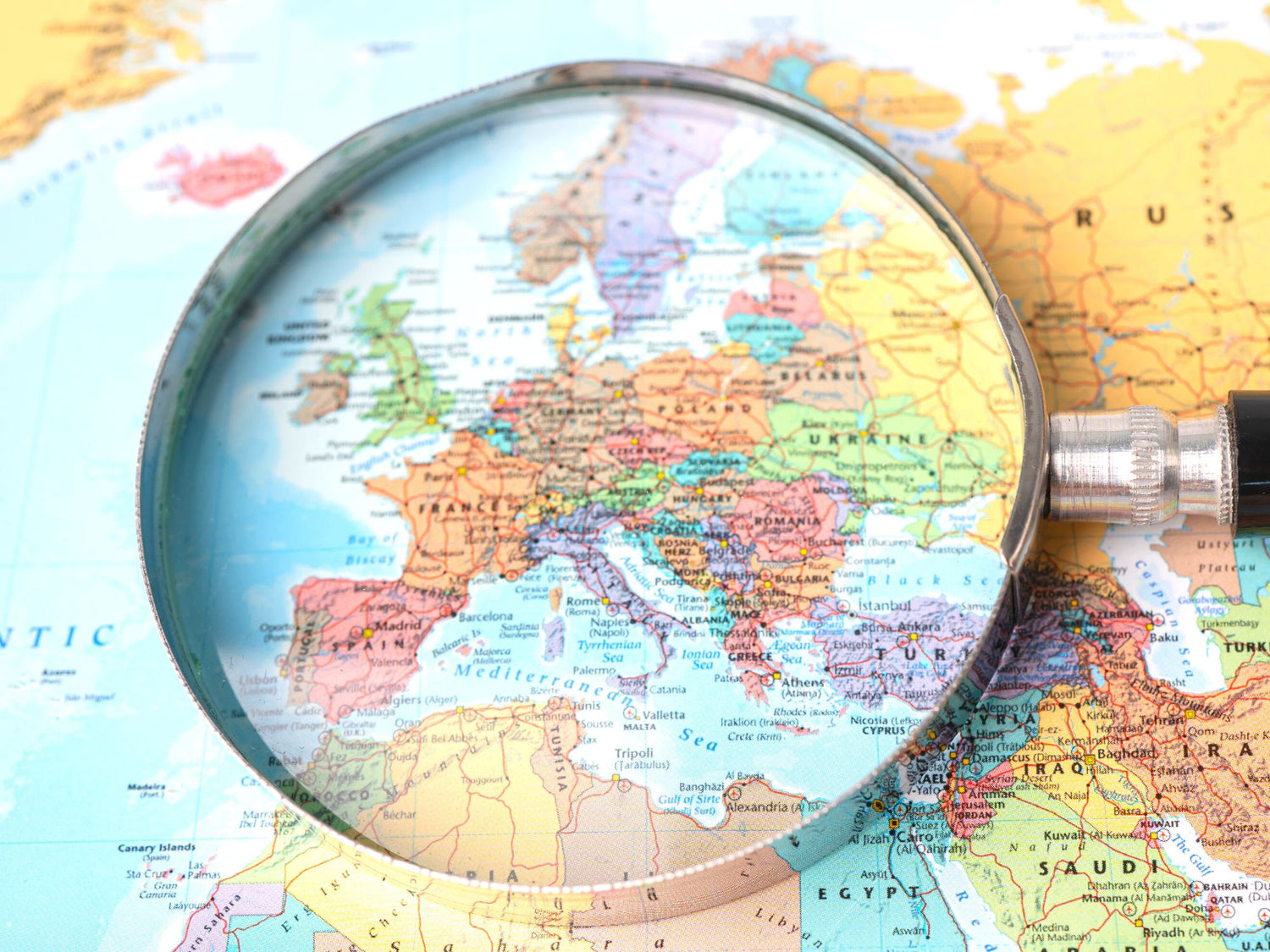 Values and goals
Estilo Botanico is Portuguese for "botanical style". That is exactly the goal: to enchant my customers with bags and accessories that are characterized by creative design and their materials of plant origin. Good and transparent cooperation with all partners is also important to me. Therefore, all bags, backpacks, cases, purses and jewelry are also manufactured under fair conditions in Europe.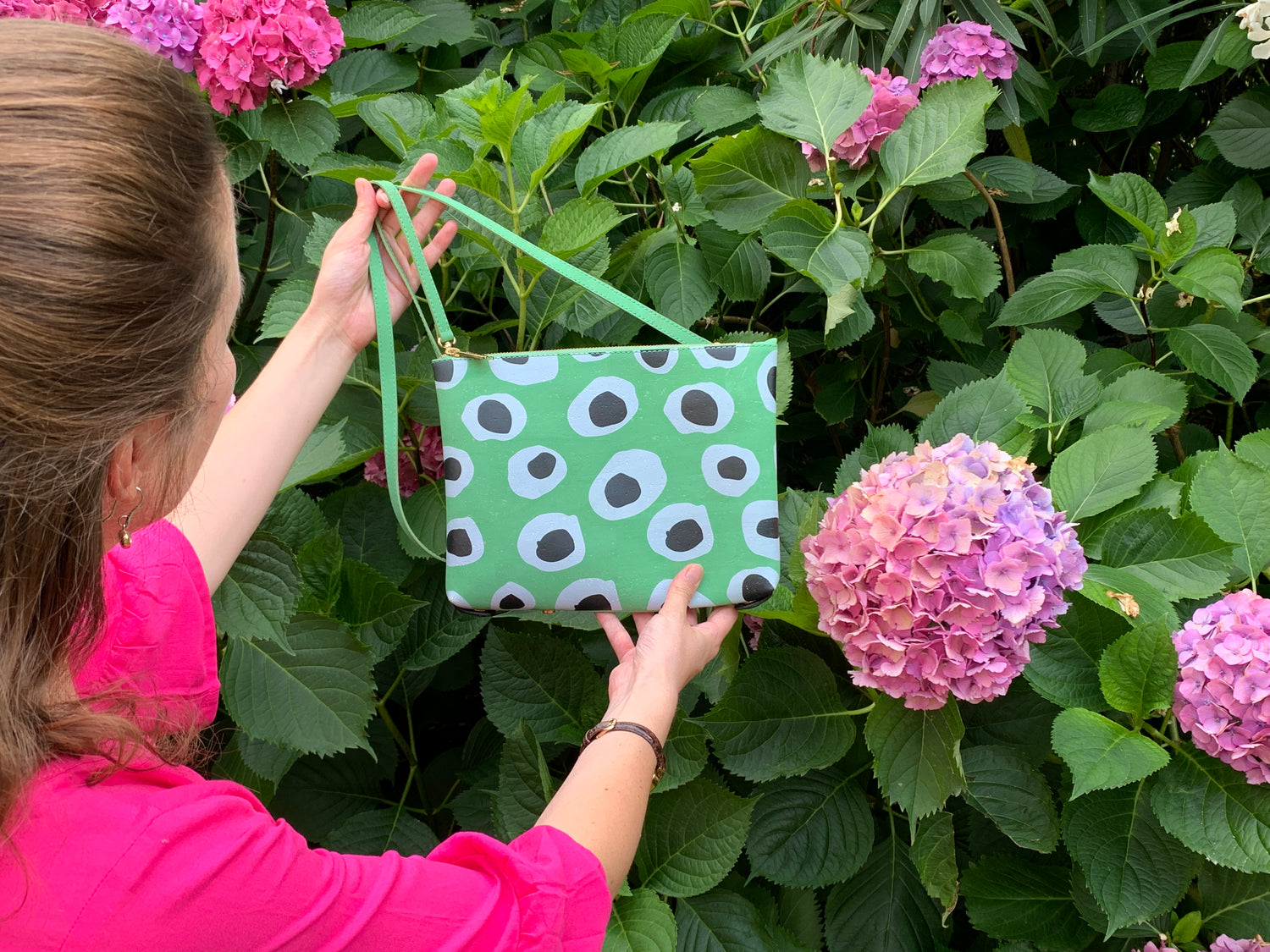 Até breve!
I hope I was able to convince you to give these wonderful vegan leather alternatives a try.
As a thank you for your trust, Estilo Botanico donates 5% of the profit to selected animal welfare organizations.
If you have any questions or comments, please feel free to contact me. I look forward to hearing from you.
Até breve! Until soon!
Ariane
Browse the shop