Vegan

Cruelty free

Supporting rural communities
What are you interested in?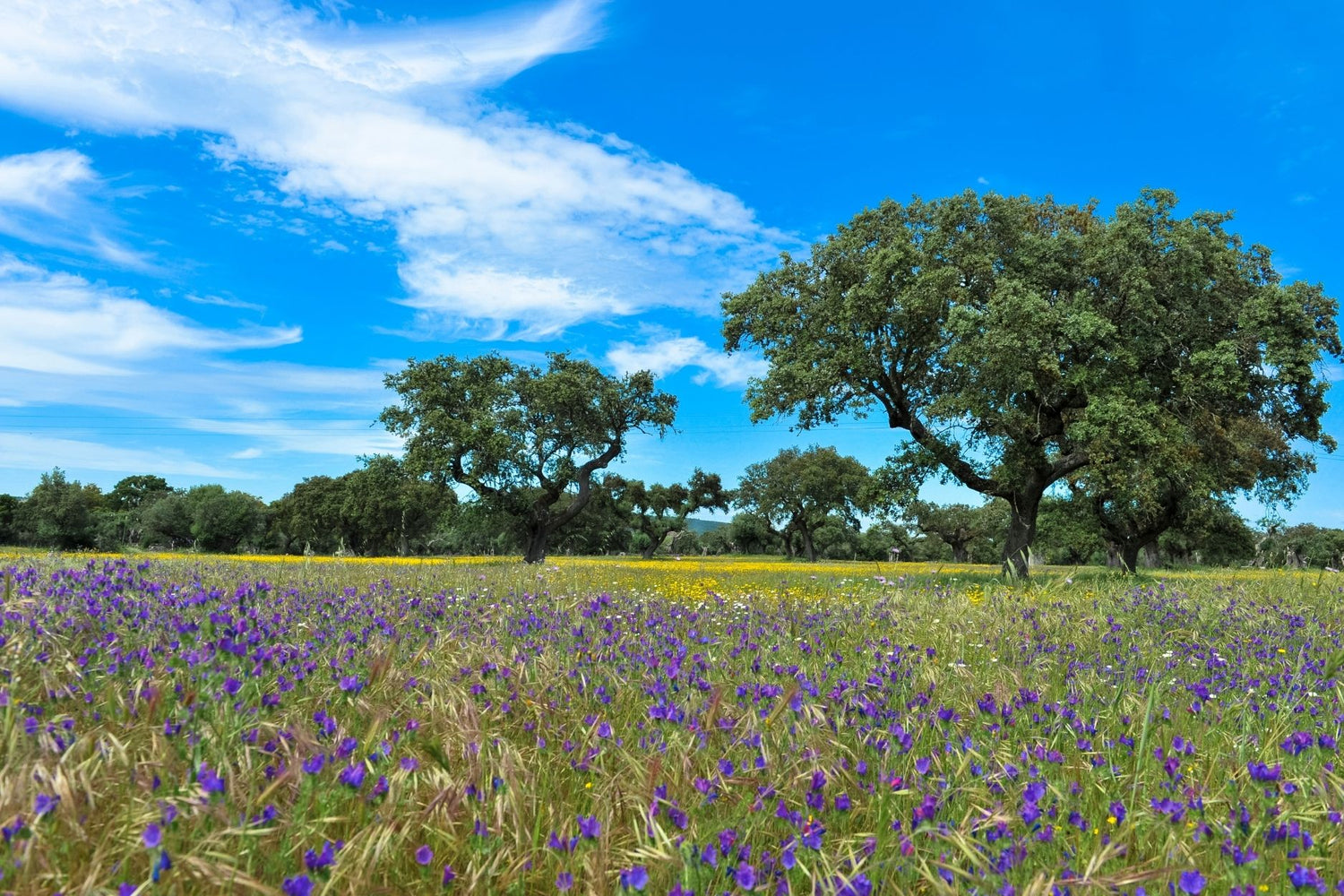 Why Estilo Botanico
• Exclusively "vegan leather", 100% cruelty-free
• Vegetable material made from cork or fruit waste
• Fairly produced in Europe
• Creative design by small businesses
• Short delivery routes
• Eco-friendly alternative to leather or synthetics
More about our values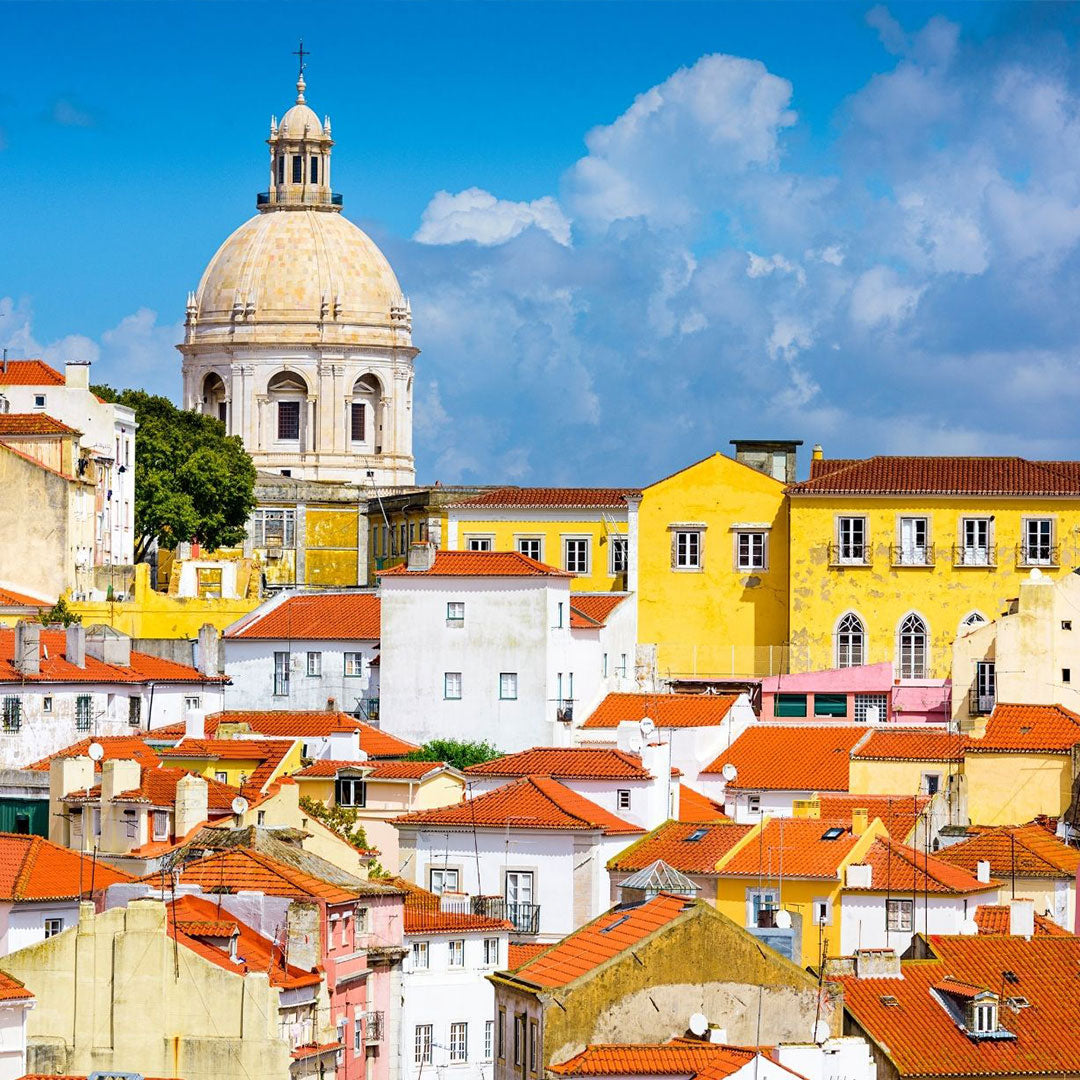 Made in Portugal
Plant-based leather alternatives, so-called "vegan leather", such as cork or apple leather, are used to manufacture the large number of handbags, backpacks, purses, cases and jewelery in the Estilo Botanico Shop.
The production takes place exclusively in Europe, mainly in Portugal, and allows traditional craftsmanship in combination with ethical values to be given a new look.
We love the design and the quality and look forward to your feedback on the products, which we will be happy to pass on to the manufacturers!
More about the manufacturing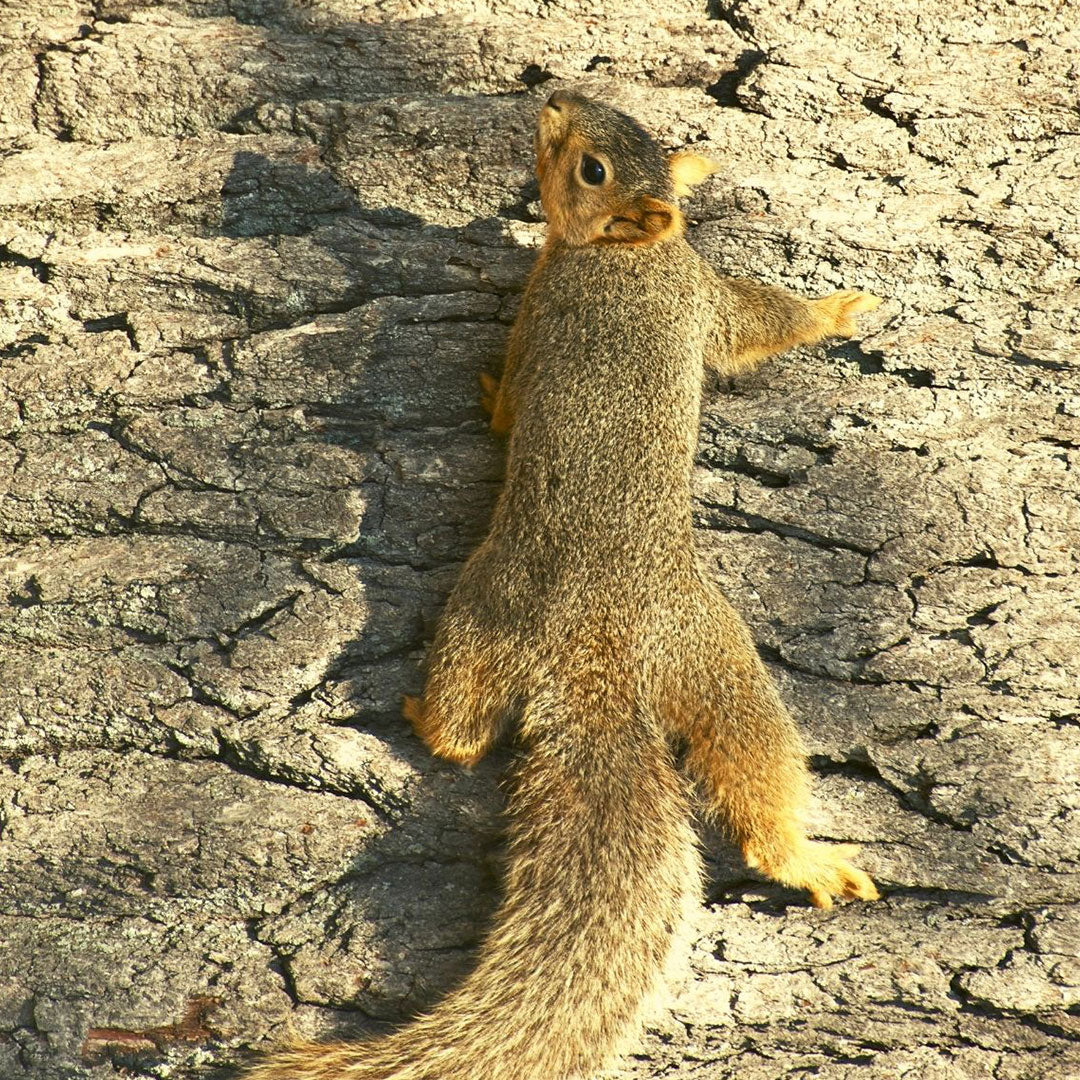 For the love of animals
That is why we want to help animals lead happy lives in nature and not as part of the fashion industry.
We donate 5% of Estilo Botanico's profits to animal welfare organizations to improve the living conditions of our animal friends - one bag at a time....
You can find regular updates on our cooperation with selected organizations on Instagram.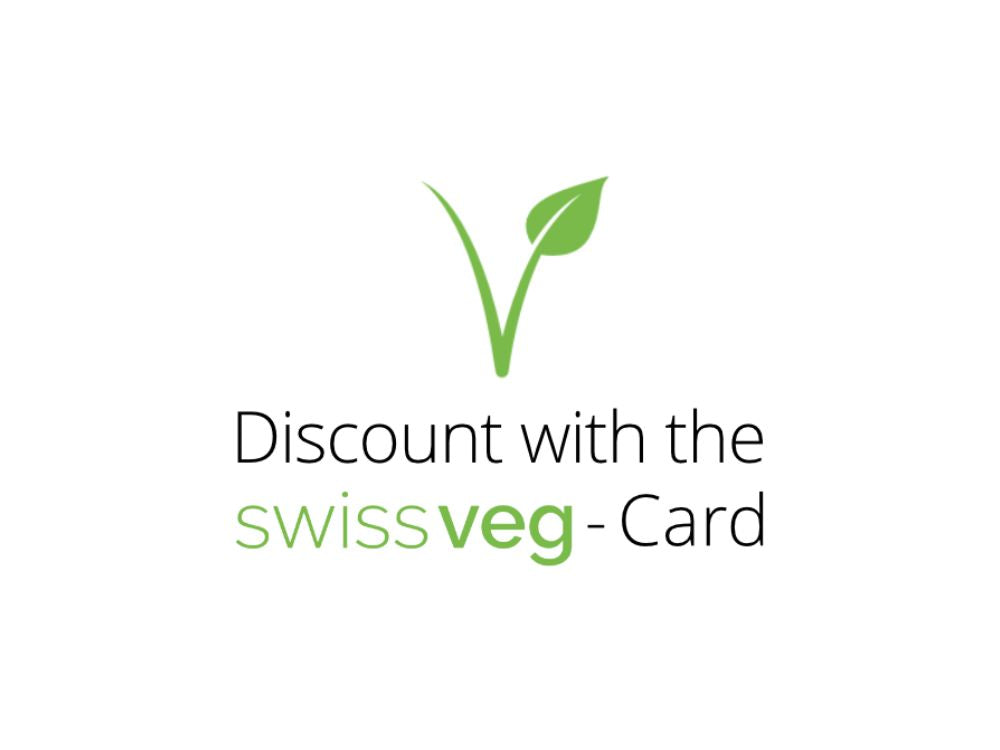 Swissveg
Good news for all vegetarian/vegan-minded people in Switzerland. Owners of the Swissveg-Card receive a 10% discount on the entire range at Estilo Botanico.